A HEALTHY WEEK NIGHT DINNER | MUNCHWIZE DIETITIANS CAPE TOWN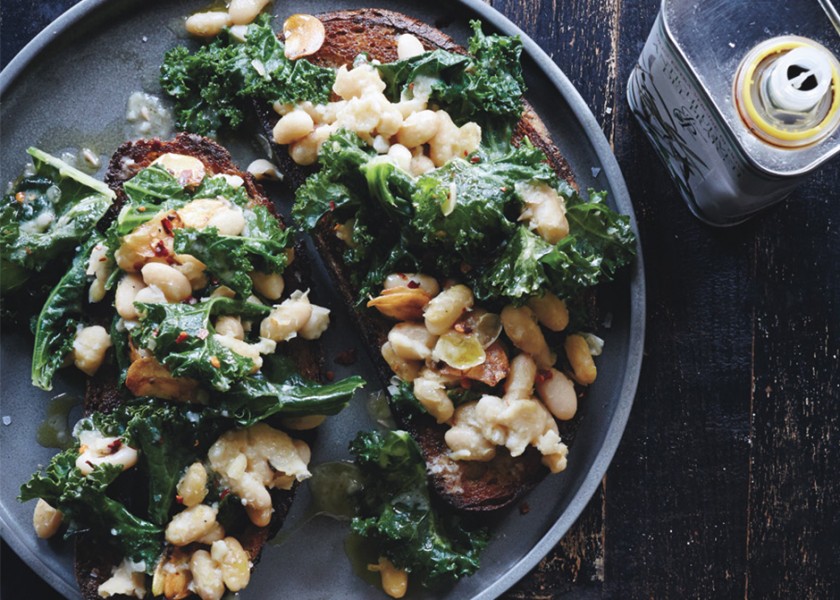 "I don't have time to make dinner in the week!" This is a line Registered Dietitians often here from clients. The first important step is ensuring that your fridge and pantry cupboard are stocked with healthy options. Doing a bit of pre-planning and preparation can help you throw together a healthy and satisfying supper in no time at all.
Follow the steps below for a healthy week night dinner:
Step 1: Add lots of vegetables
Majority of people tend to skip on their vegetable portion. Use any vegetables you have in your fridge. Try and stick to seasonal vegetables as this will not only help you save a bit of cash, but seasonal vegetables tend to have a greater nutritional quality. Aim for filling at least half of your plate with different coloured veg.
Why it's great: Vegetables are our protective food group. They supply your body with important fibre that helps to give you that feeling of fullness as well as a host of vitamins and minerals and antioxidants. Vegetables also help to increase the colour and texture on your plate (a positive if you are feeding kids as studies show that children respond well to variety). Use leftover cooked vegetables or odds and ends to make up an interesting salad. The greater the variety, the wider the array of nutrients and the more interesting the dish will be to eat.
Step 2: Pick a lean protein
A good portion size to work on is ½ a cup chopped or a piece about the size of a deck of cards.
Try one of the following quick and easy protein options:
Grilled or roasted skinless chicken or turkey
Extra lean beef
Canned tuna/salmon/pilchards/sardines
Eggs (TIP: Boil eggs over the weekend so you have them on hand all week. Keep them in their shells in the fridge until you're ready to use them).
Canned beans, such as cannellini, black/kidney beans/ chickpeas
Why it's great: Proteins are our body building foods. Including a source of protein is essential because it helps increases satiety. Other functions of protein include maintaining strong hair and nails, repairing tissues, building enzymes and hormones and forming muscle. Have leftover cooked steak, fish or pork loin? Feel free to use it. Cooking your protein in bulk also means that you can then freeze individual portion sizes and defrost them when needed.
Step 3: Add a complex carb
Our energy food group. If you are not that hungry at dinner time, you can leave this food group out, but make sure you then bulk up on your veg. A good portion size to work on is ½ a fist, +½ a cup. Always choose whole grains and avoid any refined carbohydrates. Some good examples include brown rice, barley, quinoa, whole-wheat pasta, bulgur wheat or millet. You can also use starchy vegetables such as corn, butternut, pumpkin or potatoes as an alternative to your wholegrain carbs.
Why it's great: This food group also contains important fibre, to help fill you up as well as improves your digestive health and may even lower cholesterol and control blood sugar.
Step 4: Toss in a little healthy fat
Try to choose two of the following to add to your plate:
1/4 avocado, sliced or cubed
1 Tbsp. chopped nuts or seeds
1 Tbsp. vegetable oil
1 Tbsp. cheese, such as shredded Cheddar, cottage cheese, ricotta cheese, crumbled reduced fat feta or fresh goat cheese
Why it's great: A bit of healthy fat will help keep you full longer. Fat also gives you that mouth satisfaction feel, making your meals more satisfying. Fat is also important to ensure your body is able to absorb your fat-soluble vitamins. Try and limit your intake of saturated fat (found in animal products) and avoid trans fat (in some processed foods). Rather choose your healthier unsaturated fat (found in plant-based foods and oils, fatty fish and nuts), which helps improve blood-cholesterol levels, decreases inflammation and reduces the risk of heart disease.
Needing some more help on planning a healthy dinner, contact us today. Munchwize Registered Dietitians are based in Claremont, Cape Town
Source:  A.Mauney,RD, Health Magazine