AVO CHOCOLATE MOUSSE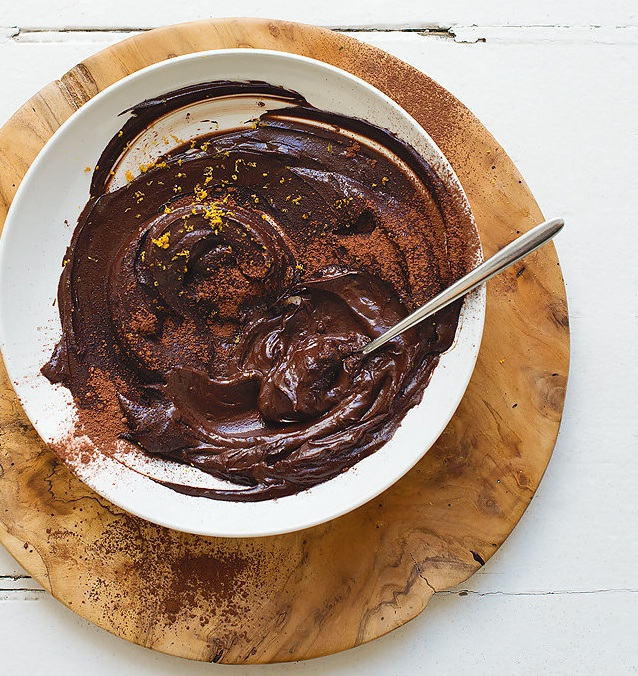 Avocados contain mono-unsaturated fats that help keep your heart healthy! They are also a good source of Vitamin E, folic acid and selenium. 
Ingredients
1 ripe avocado
1 ripe banana
1 orange
3 tbsp. cocoa powder
2 tbsp. xylitol
Method:
Cut the avo in half and remove and discard the pip and skin.
Add the avo, banana, cocoa powder, and xylitol  into a food processor,
Zest and juice the orange and add both to the food processor.
Blend until completely smooth and dark chocolate brown.
Refrigerate until ready to serve. You can serve it with additional fresh fruit e.g. strawberries or fresh berries
Additional Tips:
You can adjust the sweetness and darkness by adding more or less xylitol and cocoa powder.
Xylitol can also be substituted with honey, a low calorie or non-nutritive sweetener.
Replace the orange with another flavour variation e.g. cinnamon, lemon zest etc.
Source: ADSA: https://nutritionconfidence.wordpress.com