BEATING THE BULGE | MUNCHWIZE DIETITIANS CAPE TOWN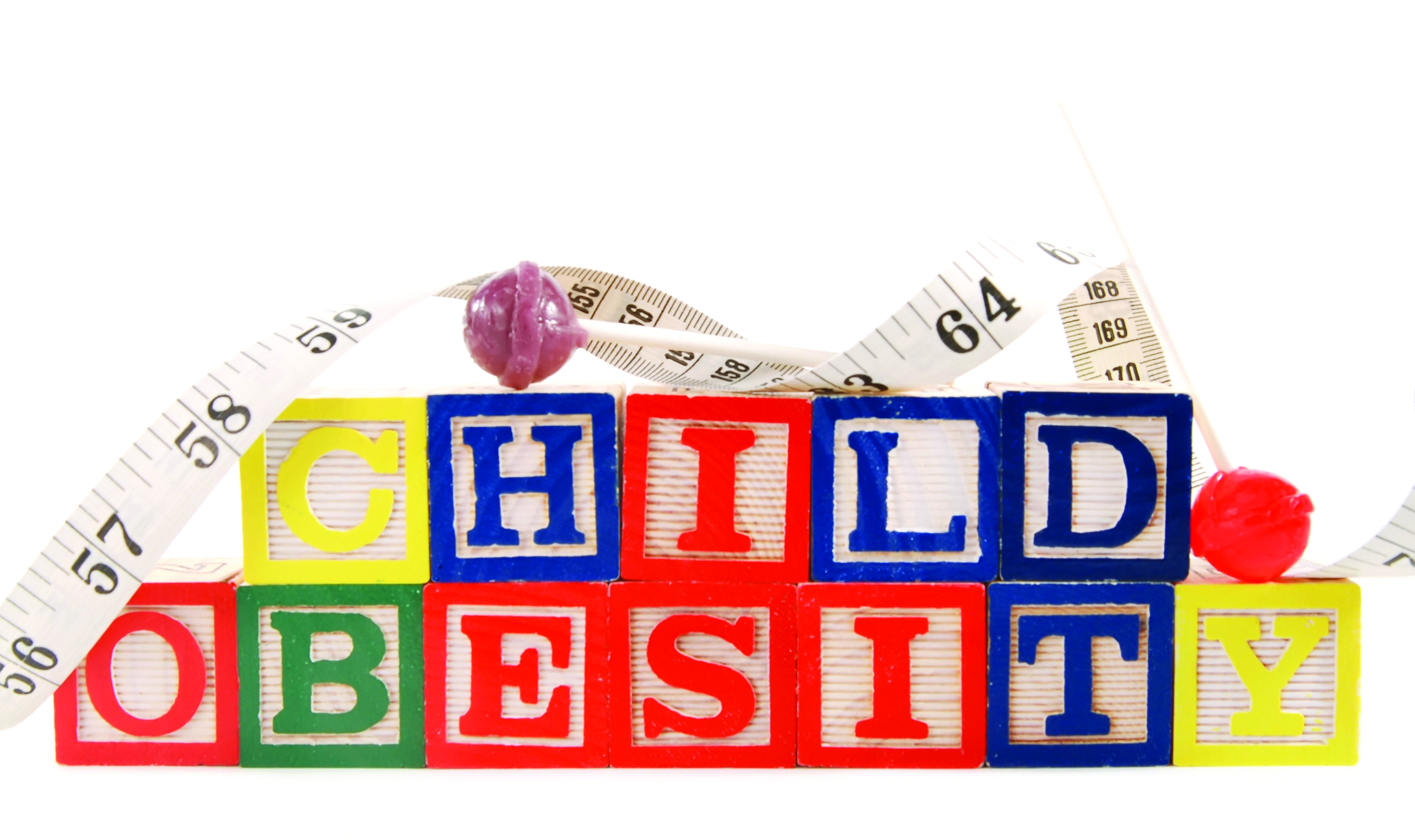 It is National Obesity week from the 15 – 19 of October. We should all know by now that the rate of childhood obesity has reached a record high all over the world. But did you know that preventative steps should begin in infancy. A child's early life experiences such as lack of breastfeeding, too little sleep, too much television, can increase the risk of obesity later on in life.
Some scary statistics:
Almost 10% of infants and toddlers carry excess weight for their length
Just over 20% of children between 2 and 5 years are already overweight or obese.
Environmental factors influence a child's risk of obesity in the first years of life, it is the foods parents feed their children that can have the greatest impact.
'Weight fate' is set at age 5 and reflects that fact that half of obese 14 year olds were already overweight at age 5.
1 out of 3 children and adolescents are currently overweight or obese.
Childhood obesity has tripled in the past 30 years which increases the risk for heart disease, stroke, diabetes as well as cancer.
Children between the ages of 8 and 18 years spend on average 3 hours in front of the TV every day.
Parents are a child's first role model
Children that have overweight or obese parents are more likely to become overweight or obese themselves. This is linked to genetics, dietary patterns, physical activity, and parent-child relationships. It is a known fact that children often model what their parents do.
It is therefore vitally important that parents of children moving into toddlerhood should choose healthful, nutrient-dense foods and maintain an active lifestyle themselves while encouraging their kids to do the same.
Behaviour change later on in life becomes more difficult and makes those unhealthful habits very difficult to correct, but if children learn early how to make the good healthy choices, they'll be more inclined to continue to eat in a healthful manner as they grow and become teenagers and young adults.
Breast is best
Preventing overweight and obesity starts during infancy. Exclusive breast-feeding for the first six months of life and continuation of breast-feeding in conjunction with complementary foods for one year or more can prevent childhood obesity.
That critical first year
The first year of life is when an infant's palate is trained. "If a parent only introduces whole, natural foods to their little one during this time, the child will grow to love and appreciate their flavors.
An acquired taste
A good feeding strategy works on parents establishing a nutritionally balanced week for their toddlers and not necessarily a balanced day as this is a stage where toddlers can go through picky eating and tend to not finish their food.
Parents should be in charge of feeding and the child should be in charge of eating in this stage of life. So basically the parents decide what to serve (a variety of healthful foods and drinks), when to serve it (scheduled meal and snack times), and where to serve it (preferably at the kitchen or dining room table with limited distractions) and the child can decide which foods and how much  he or she wants to eat. By forcing a child to eat specific foods e.g. vegetables, and offering other foods such as a chocolate as a reward teaches the child that some foods are more desirable than others. Forcing a child to eat more than they want, such as making them clean their plates, can cause obesity as well as an unhealthy relationship with food, which also can lead to obesity.
The right nutrition in this first vital stage of life helps to build a healthy foundation for a child's ability to learn, grow and thrive.
Click here to read through some practical tips and solutions to help fight childhood obesity.
Munchwize Dietitians are based in Claremont, Cape Town. Contact us here