HOP TO A SLIGHTLY HEALTHIER EASTER WEEKEND WITH THESE FAB SWOPS: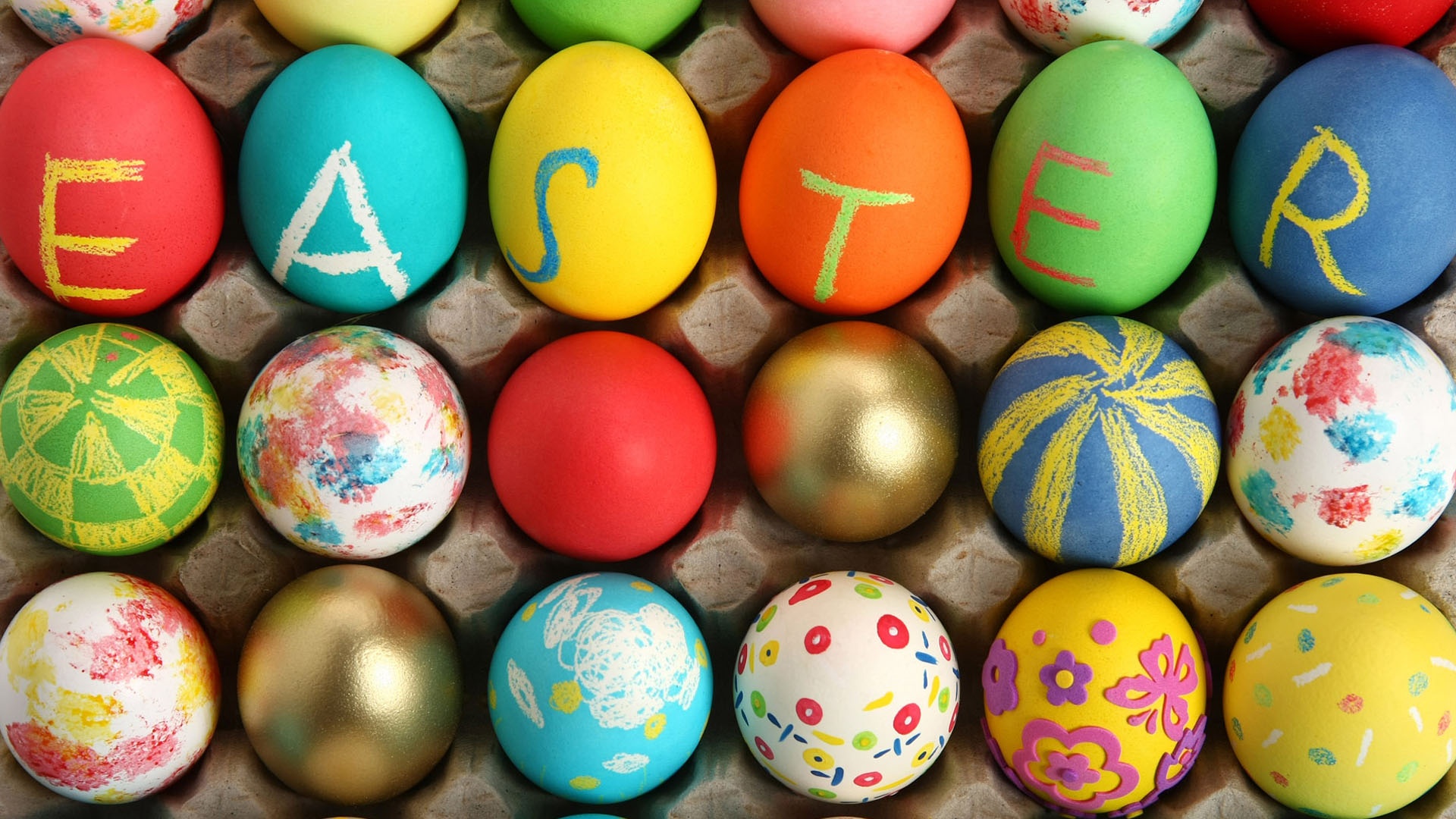 Try out these fab nutrition savvy swops:
Swop 1 large chocolate Easter bunny for 4 small hollow chocolate eggs.

You save over 800 calories and 50g of fat.

 Swop a chocolate hot cross bun for a traditional or extra spicy one.

You save over 70 calories and 5g of fat.

Swop 3 assorted chocolate truffles for 3 chocolate-coated strawberries.

You save more than 100 calories and 10g fat.

Swop 4 mini syrup/caramel-filled chocolate eggs for 4 mini plain ones.

You save about 50 calories and about 15g of sugar.
Make use of these additional guilt-free tips over this long weekend:
1. Enjoy and savour every bite.
Too much of a good thing is never a good idea. Enjoy a small amount of your favourite, top-quality dark choco­late and savour every bite, rather than over-indulging in poorer-quality, high sugar chocolate eggs. Did you know, dark chocolate is more filling than milk chocolate and will help prevent those sweet cravings.
2. Manage your mindset.
Just because many of us associate one aspect of Easter with chocolate, it doesn't mean we need to loose all self control. Enjoy your treats, but everything in moderation people.
3. Get those bodies moving.
Try to spend quality time with your family by doing some kind of outdoor ac­tivity – we are still having some magical summer days so there is no excuse.
4. Get those creative juices flowing.
Create your own unique Easter basket, everyone one in the family can do this. You could include some sea­sonal fruit and vegetables, nuts, or even some free-range chicken eggs along with your chocolaty treats.
5. 'Non-food' gifts are a good idea.
Spoil your family and friends with an imaginative gift this Easter e.g. freshly-picked flowers.
Have a wonderful Easter Weekend everyone!
For any more information, or to book a consultation with a Dietitian, contact Munchwize, Dietitians in Cape Town.
Source: Australian Dietetic Association