SPRINGTIME SPECIALS | MUNCHWIZE DIETITIANS CAPE TOWN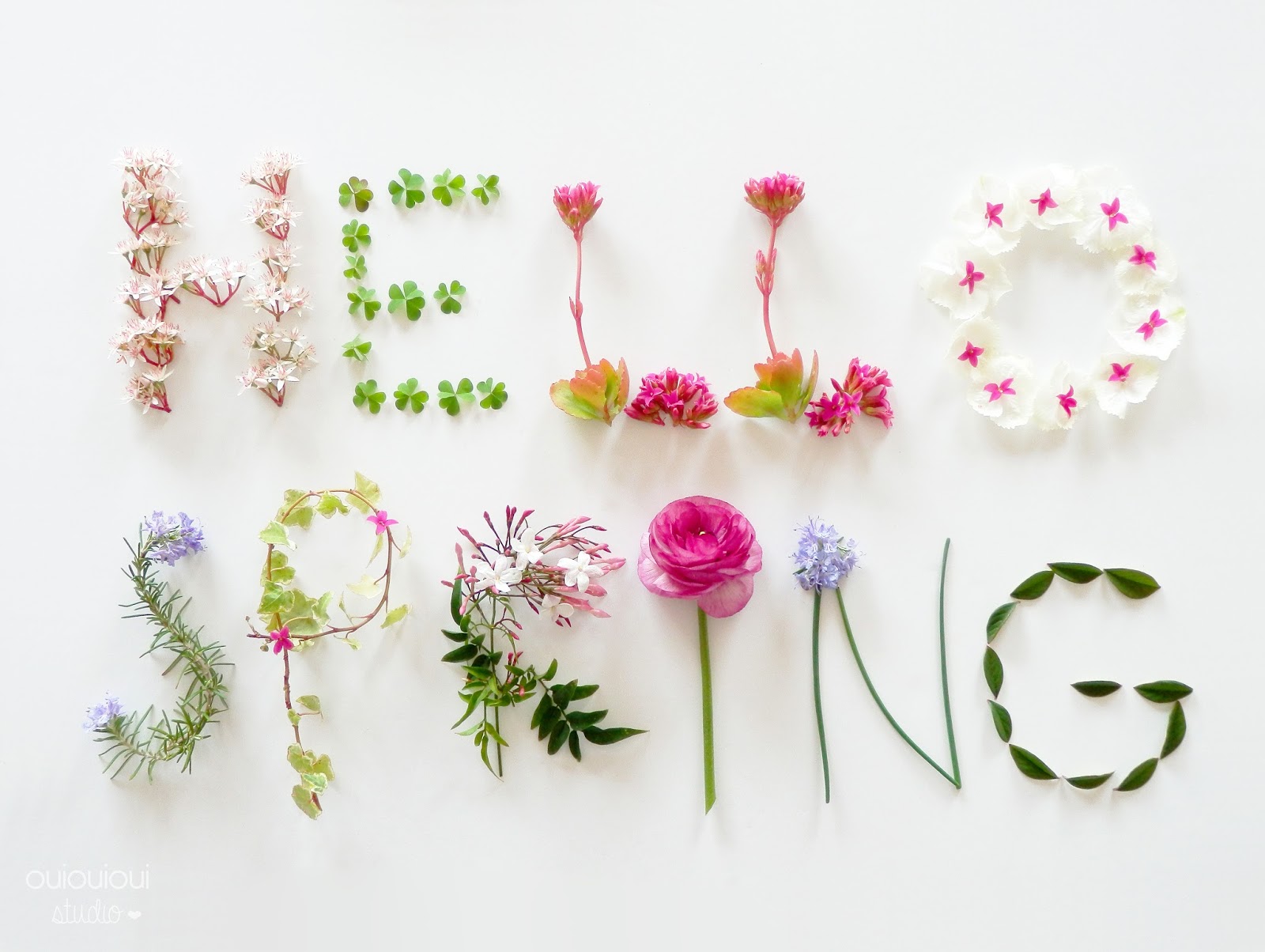 Happy Spring Time everyone!
To start us off on the right track, we have some amazing spring specials on selected products for you.
NutriBullet – Discounted Spring Special R1750
Unlike everyday juicers and blenders, the NutriBullet completely breaks down ingredients into their most nutritious, most absorptive state! It is an extremely versatile machine and can be used to make juices, smoothies, nut butters, hummus etc. A great addition to your kitchen to get you on track this spring.
Oh Mega Nut Butters – Stock needs to go
Delicious, healthy nut butters. Just nuts. No added sugar or salt.
For more information on our range of products, click
here
Vitality Nutrition Assessments
Don't forget to book in for your Vitality Nutrition Consultations before the end of the year. 5000 vitality points for the initial session. Earn up to 10 000 vitality points.
Munchwize Dietitians are based in Claremont, Cape Town. For more information on our current specials,
contact us here