SUMMER BODIES ARE MADE IN WINTER PACKAGE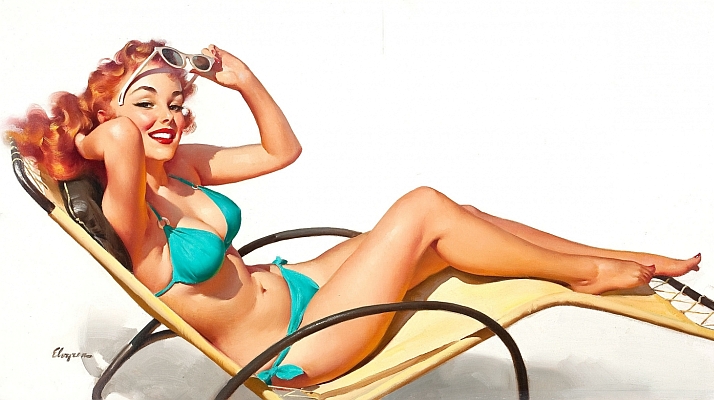 This cold weather leads to comfort eating. Less salads and veg. An increase in warm, sweet drinks, creamy soups and definitely less exercise. Curling up on the couch with a rusk and a cup of tea in this wintery weather just sounds so much more appealing.
If this is sounding like your daily routine, there is good and bad news for you.
The bad news: while those comfort foods may temporarily warm you up and give you that 'feel good' sensation, they're also likely to be softening you around the edges.
The good news: we have a winter special just for you to help keep those unwanted muffin tops in check.
We are teaming up with the lovely Lesley from Beauty in Motion for this great package. Lesley is also based at The Wellness Centre.
Our discounted Winter package includes:
Initial consultation (60 minutes)

In this session we will do a nutrition assessment, medical history, a body analysis report, go through the basics for healthy eating as well as goal setting

Personalised meal plan

This will be issued + 2 days later
A weight loss of + 1kg/week can be achieved

 4 weekly follow up's

These sessions are for support, motivation and continuing your nutrition education

RegimaA Initial Peel treatment

Go on, spoil yourself! This treatment will help to revitalise that winter skin.
With Lesley Andrews from Beauty in Motion (Wellness Centre, Quadrant square)

Immune boosting recipes & tips to keep you in tip top shape

These are included in your meal plan.
Top tips will be shared at each follow up session.

Discovery Vitaliyt members can earn up to 10 000 vitality points

If you are a Vitality member you will automatically earn vitality points for the initial and follow up sessions.
*Package needs to be used within 5 wks of initial consult.
** Half packages are available (As above, but only 2 follow up's)